Welcome to Jonesville, NC!
We are the "Heart of The Yadkin Valley" where opportunities for fun and adventure await you! Located just off I-77 at Exit 82 in the Heart of The Yadkin Valley. There are more than 48 wineries with tasting rooms. Nearby are two State Parks, Stone Mountain and Pilot Mountain. Discover your outside voice while hiking, biking, kayaking, and visiting our many trails. Relax and go fishing or play golf at one of several courses in the Yadkin Valley. Visit a farm. Go shopping. We have something for everyone. Stop by our Welcome Center for more information and help planning your stay. We look forward to seeing you! Come spend the day, a few nights, or a lifetime.
THE LAY OF THE LAND
Lying north of Charlotte and west of Winston-Salem is the small Town of Jonesville. Jonesville is located within Yadkin County along the Yadkin River and Interstate 77. Known as the "Heart of the Yadkin Valley", Jonesville is known for its rolling hills of agricultural and contains not only chain restaurants but local owned eateries and vineyards. Enjoy a day on scenic back roads, the Jonesville Greenway Trail or the Yadkin River all while enjoying the views of the Brushy Mountains. The Brushy Mountains are a mountain range located in northwestern North Carolina separated from the Blue Ridge Mountains by the Yadkin River valley. Even though the Brushy Mountains are only 45 miles long and 4-8 feet wide, it is known for the abundance of fruit orchards. The Yadkin Valley is home to several vineyards due to the microclimate of the area making it ideal for growing grapes and other fruits.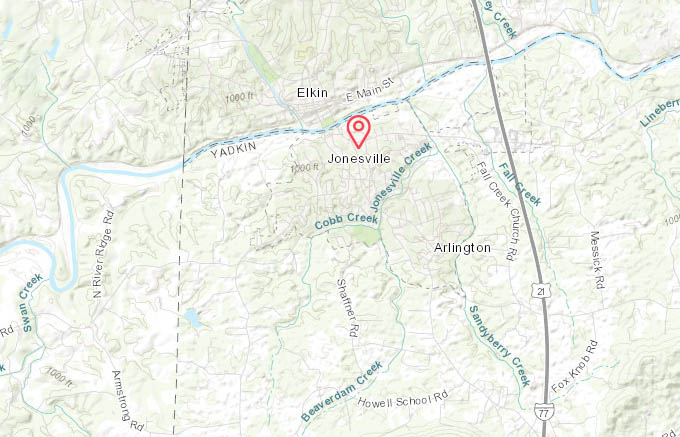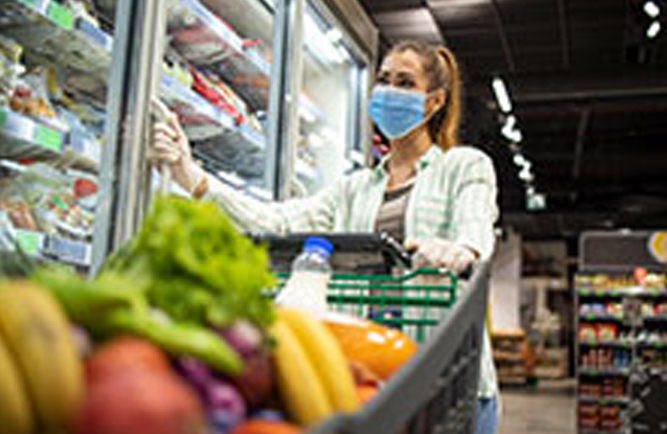 FREQUENTLY ASKED QUESTIONS
COVID-19 FACTS
At this time, visitors from all U.S. states are welcome to visit North Carolina without restrictions or testing. North Carolina is following the National CDC guidelines every step of the way. Check out our go-to guide for the Yadkin Valley for more info!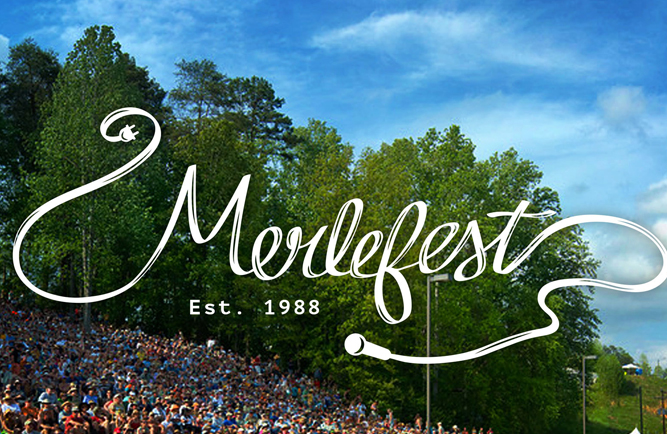 VISITOR INFO
The Jonesville Welcome Center is open. When you're in Jonesville, stop by our visitor information center to pick up brochures, visitor guides, maps and plenty of pro-tips to help make the most of your stay in Jonesville and the Yadkin Valley. Visit the Jonesville Welcome Center located at 1503 NC Highway 67, Jonesville, NC 28642 or call 336-835-2000.